Free Gifts
Here are some tips and tools that will be helpful for your spiritual growth.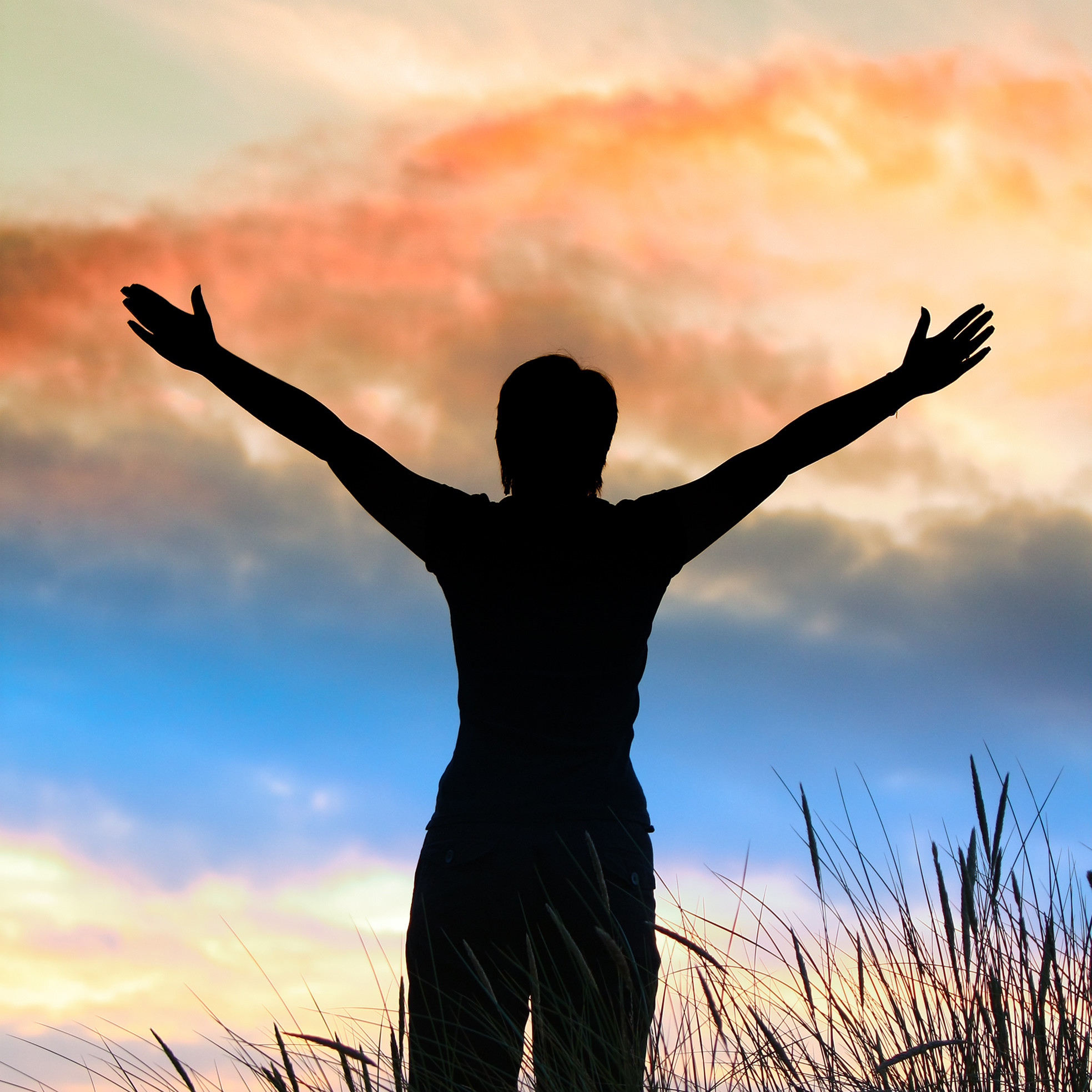 A simple and powerful technique to remove an old habit and replace it with a new one.  This can be used repeatedly to create the results you desire.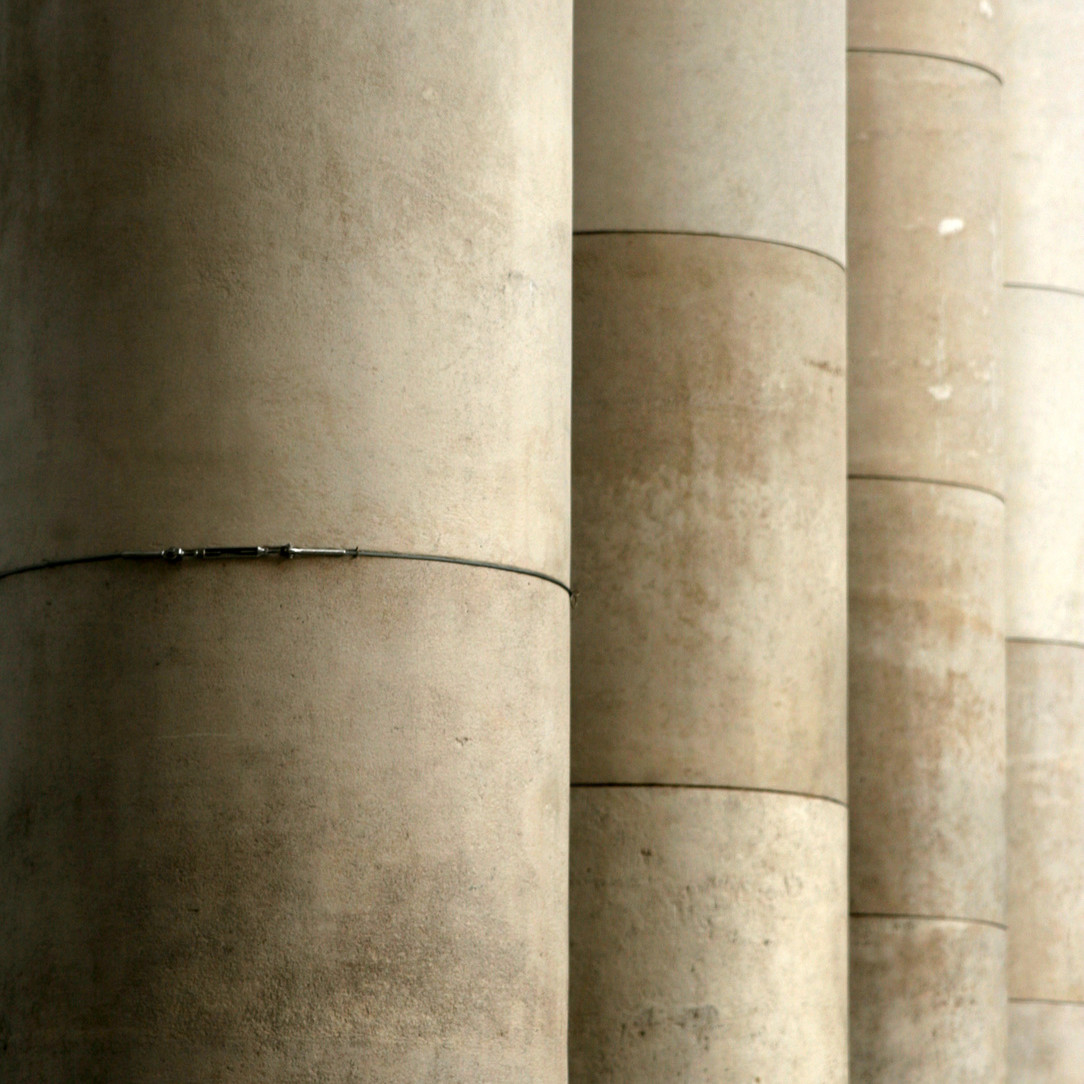 Find out about the seven key facets of living a life of balance and abundance.
Ways To Love Your Chakras
Here are some great tips to help you understand and love your chakra system.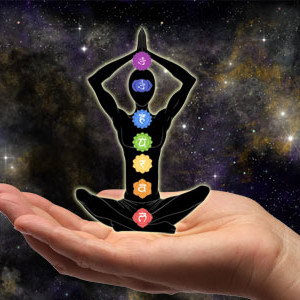 Find out more about the chakras. They are not mystical things, they simply cannot been seen by the eye.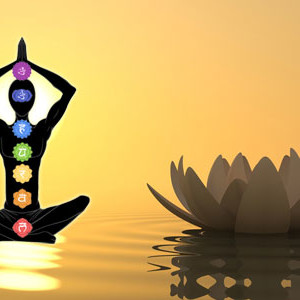 Learn about the seven major chakras and how to love each one of them.
My Abundance Tools
All of the great spiritual teachers and gurus have used metaphors to explain the meanings of abundance and life.  In this rich tradition, we offer these tools to guide you on your path to abundance.
Examine and play with each tool.  They each take you on an exciting journey through an exotic landscape of self-discovery.  Each tool also allows you to print out your results.  Remember, we are all perfect exactly as we are.  We are simply growing to even greater levels of abundance.

Through proper planning and foundation, the Pyramids remained beacons of abundance for generations. This tool provides you with a guide to manifesting lasting abundance in your life.

A Mandala is an external representation of our internal world. This tool explores the instantaneous relationship between our emotions, inner thoughts and abundance.